Painting & Decorating plus Estimating.

Working with IBO Property Services Lic 228314C

"Free quotes" and if your happy, our painting team will paint it!

"All Sydney metropoliton area"

Neukam & Sons take pride in their work, then it's no wonder they have been in business of painting and decorating for 30 years and will be in business for another 30 years, plus.

What makes them successful ?
"Doing it well, thoroughly properly".

* first, when Neukam & Sons make an appointment they are on time.

* second, you will notice that they are courteous and polite.

* Quote's are sent within 48 hours.

*when accepted, they can put up 3 free paint samples for you to look at till it's time to paint.

* a contract that protects you.

5 year approved warranty certificate.

* takeaway all rubbish and give a thorough clean and vacuum, leaving it better than before and there's much much more....

Neukam & Sons can give and organize technical advise or even organize a Dulux decorator for you.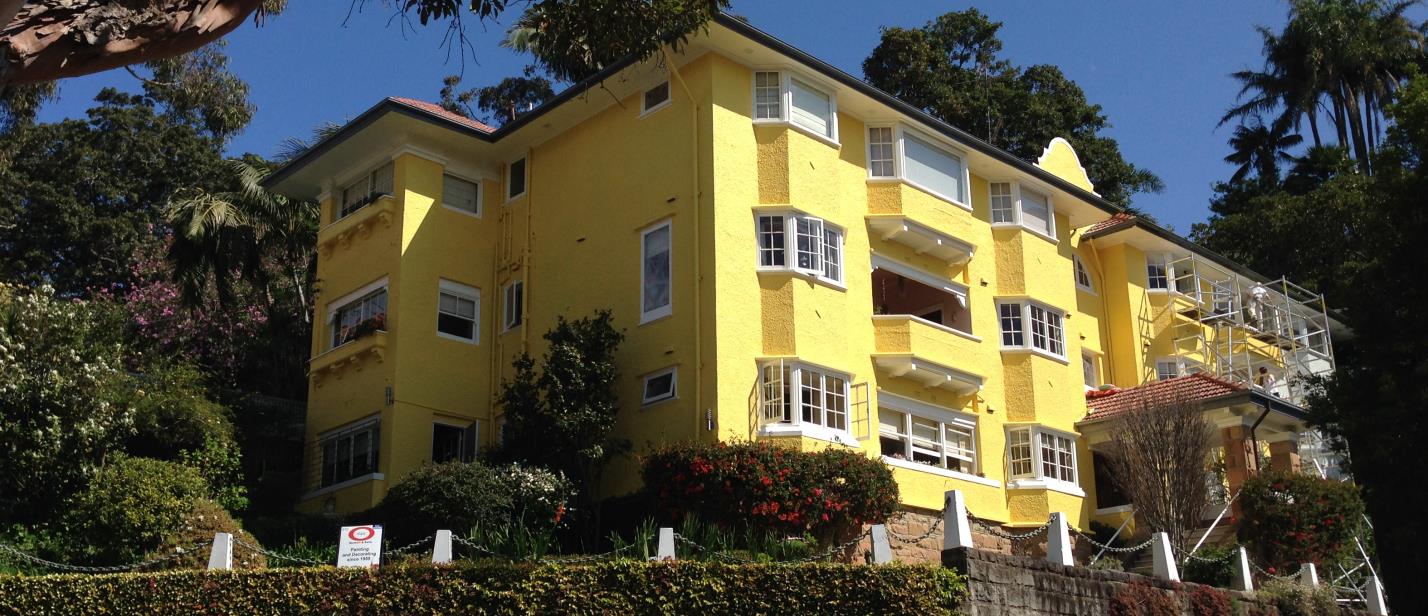 Neukam & Sons.... why ? more....

We treat and remove Mould and use paints that have barrier technology, fortified with a powerful mould-inhibitor.


They are fully insured, so peace of mind.
They work all over Sydney Metropolitan area and even further.

Also Neukam & Sons make it their priority for the safety of all around them, having OHS tool box meetings start of each day and msds on hand.


Neukam & sons has done and will do all types of painting, new, old, big, small,
homes, apartments, commercial work, universities, hospitals, work for builders, if it needs painting they can do it !
Hi Joey,
I wanted to shoot you a note to say "thank you"
for the quality and professionalism of the work you have done for Enza and I.
We are really pleased with the result and have started getting many compliments from neighbours. We have no issue recommending you, that's for sure.
Finally, if you are ever passing by and feel the need for a coffee – please feel free to drop by. You are always welcome!
Kind regards,
Vanio
Preparation is the key to a long lasting job.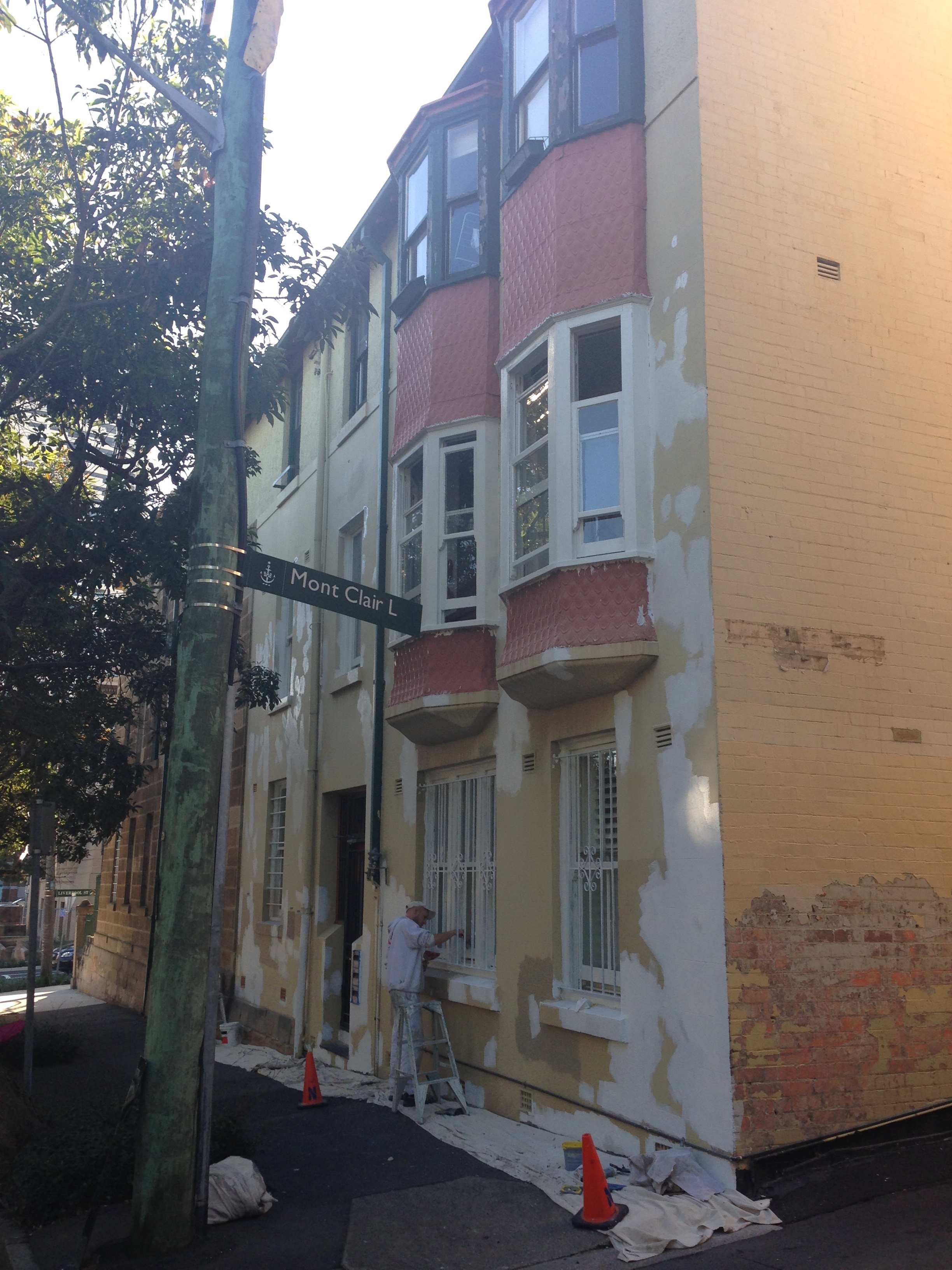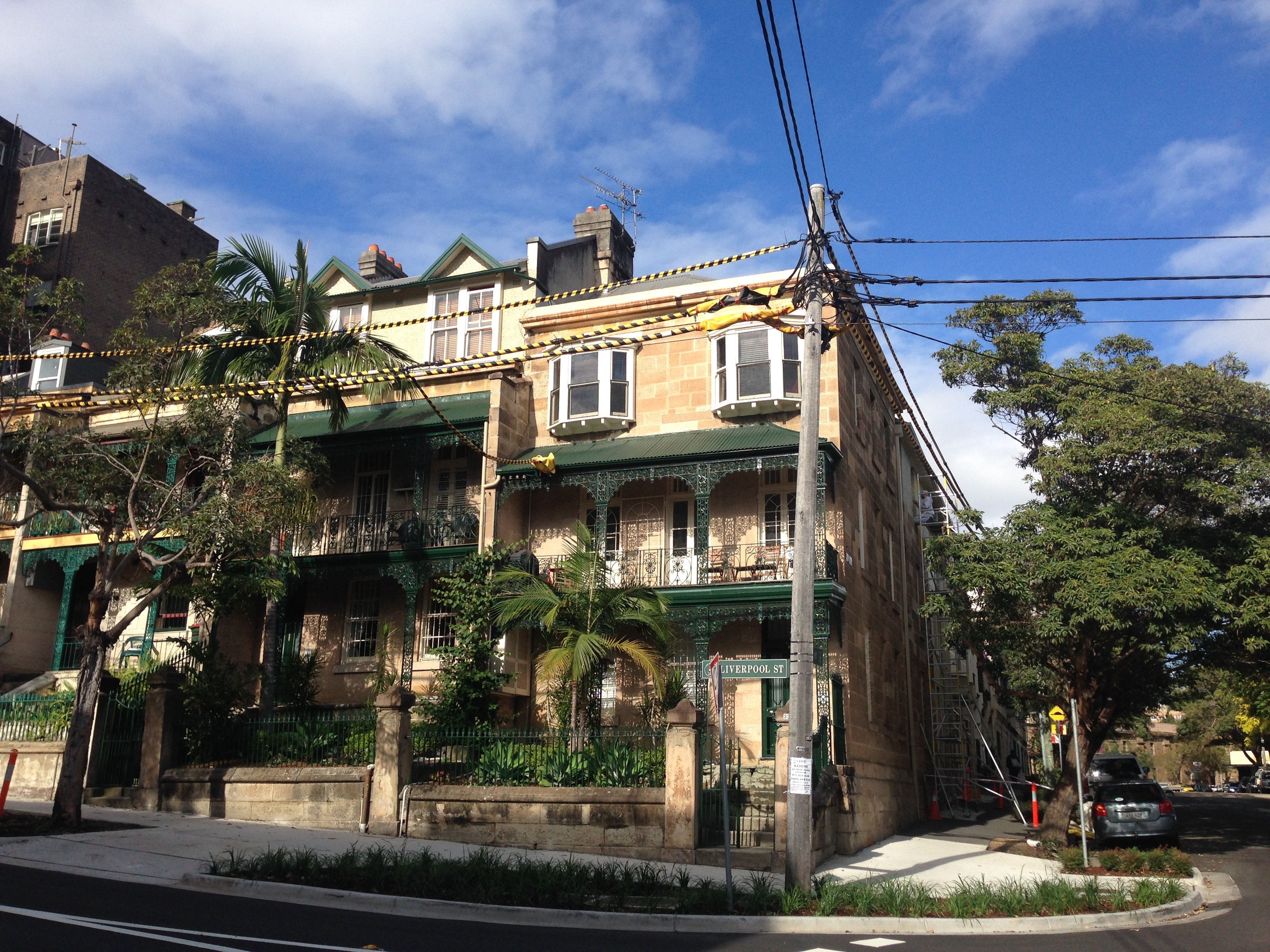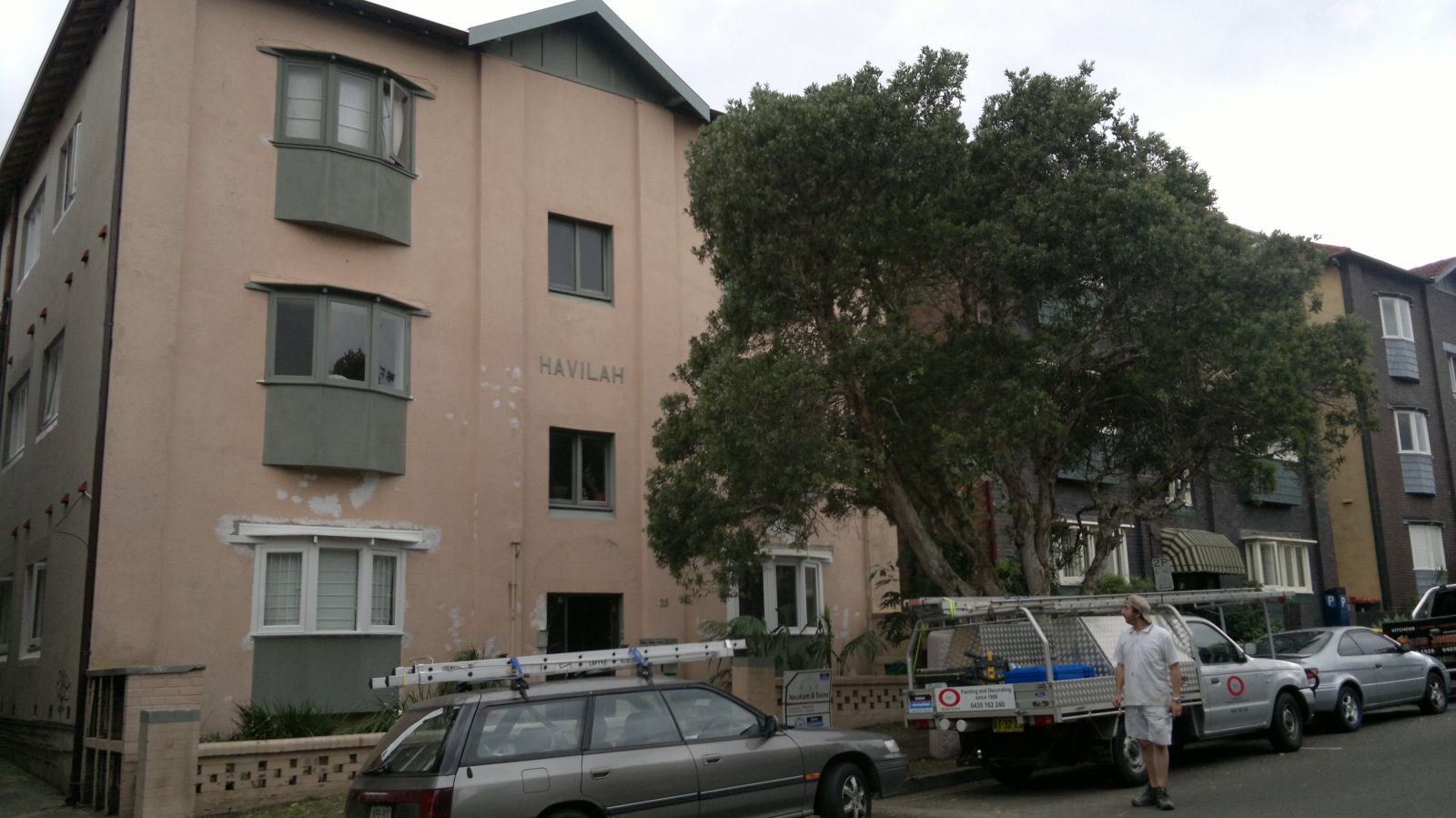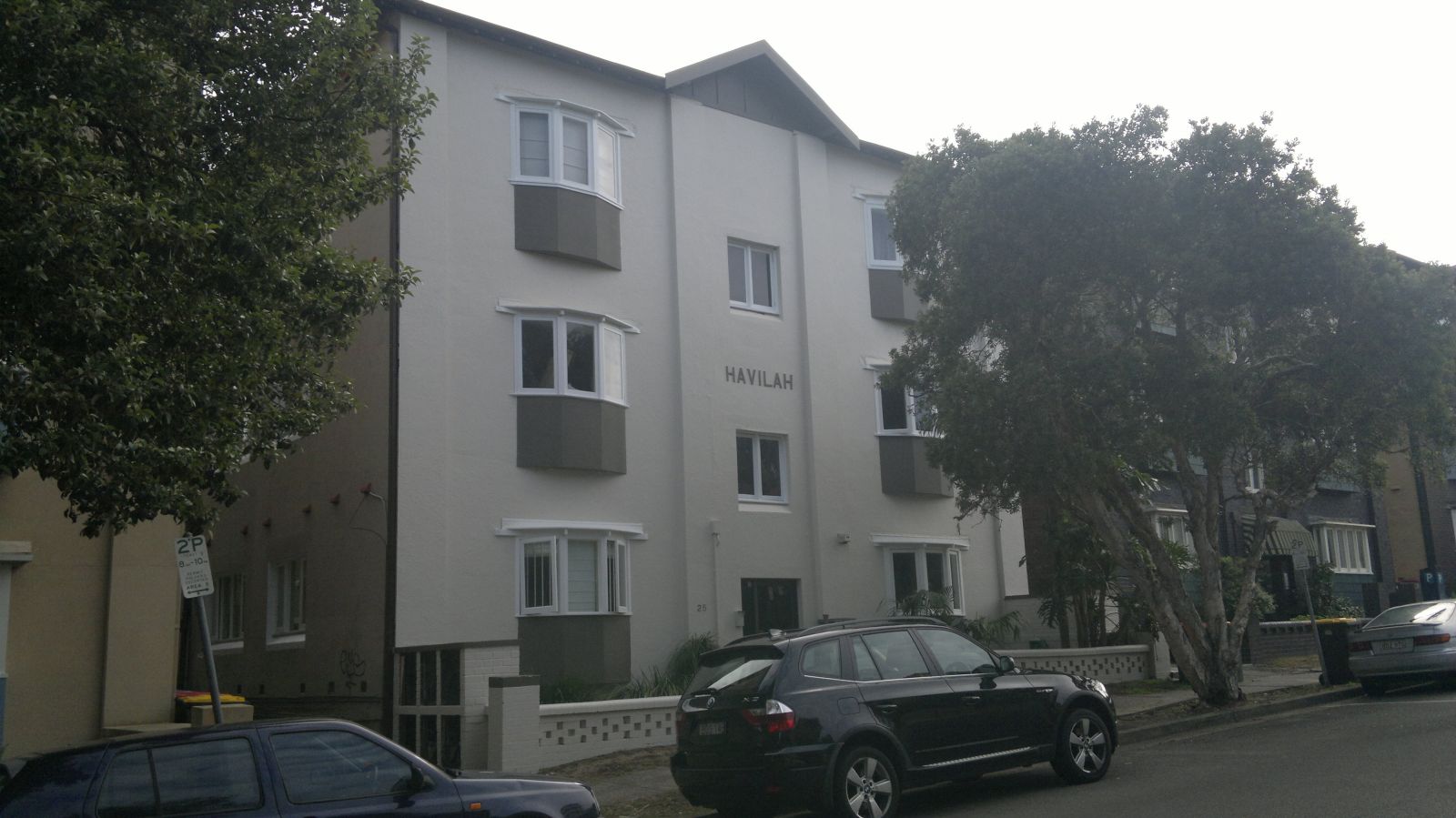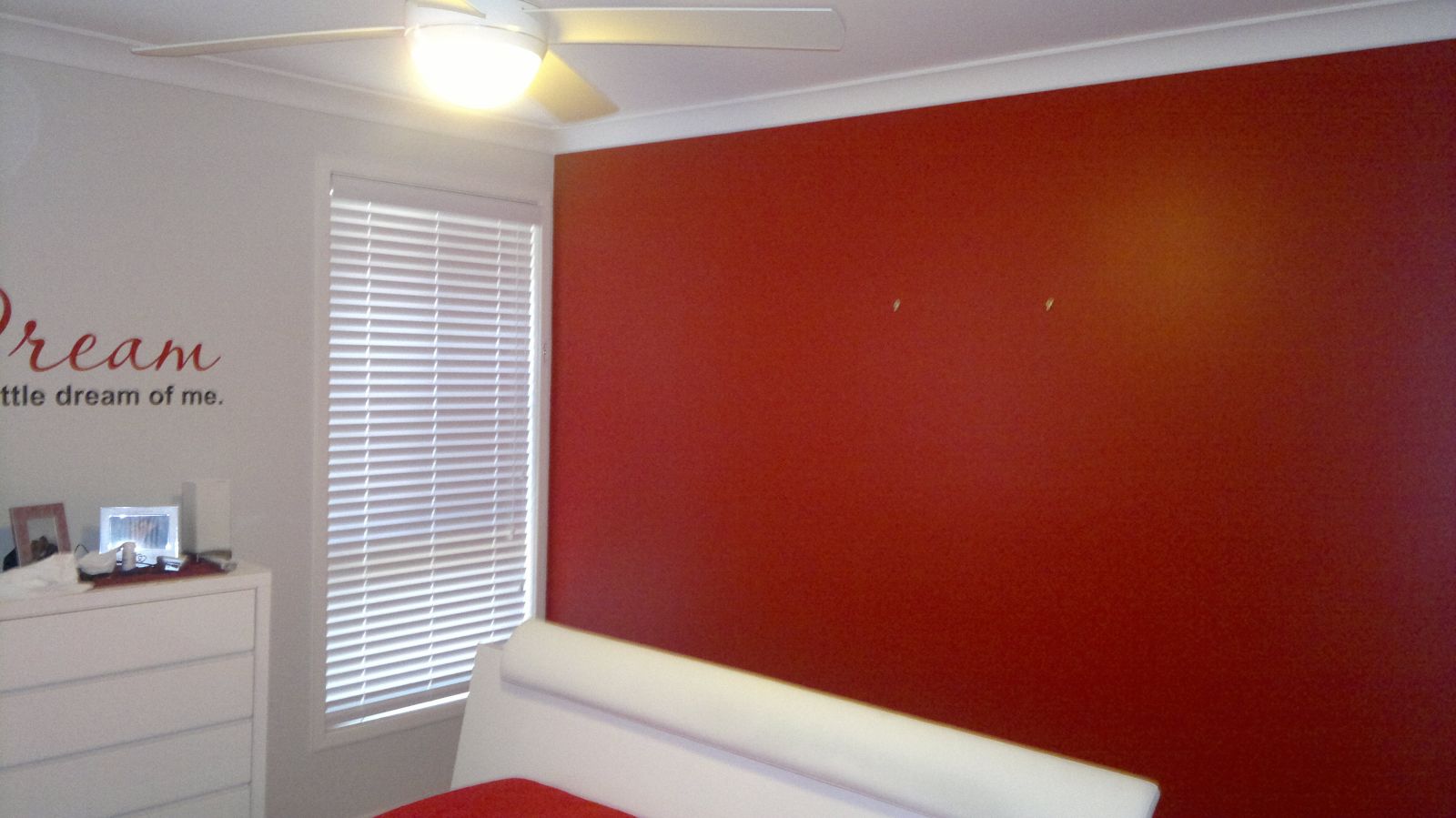 *The walls look absolutely fantastic, as usual. Feels so much more like home now. J
Take care, and I will be in touch if another job comes up - Kristina


*Dear Joey,
Thank you again for the quote.
My partner and I have discussed it and are pleased to accept.
Your friendly professionalism sealed the deal for me – Alex

*Cont..... Joey,
Jes and I dropped by this morning and met Dave. We both think the place looks awesome and that you have done a marvellous job – Alex


*Thank you for a great job and will be in touch if I ever require your services again - Lisa


*Thanks for the work you and Chay have done – the finish and quality of work is above standard and we are very happy with our new unit! - Hannah


*The painting looks good and thank you for effort to date, and we'll see you Monday week.
- Matthew


So why not get a free no obligation quote from Neukam & Sons, the painting specialists


NEUKAM & SONS PTY LTD
Director Joey Neukam
...And working with my Best Mate Dave from IBO Property Services.

M : 0435 162 240
P : 02 800 77696

"All Sydney metro NSW Australia, our team of painters live all over sydney"
More Feedback.......
Hey Joey,
Thank you to you, Michael and Spencer. Definitely sad that we won't see your smiling faces every morning. Not disappointed that I don't have to get up at 6 every morning though. Lol, we are really happy with the finished result and appreciate all the time and effort you guys put into making our house look as great as it does. Hope we weren't those nagging customers that you may come across. Thanks again and look forward to catching up for a well deserved barby.
Invoice just paid chat soon 😀😀
Kyla - Carlton, July 2017

Provided us with a good competitive quote and service on the three occasions we used this service. The work was carried out in a professional manner completed on time with excellent attention to detail. I would definitely recommend this company to anyone wanting a good, reliable and honest painter.
Left by Ray Monzo - Residential Concierge Service - Billyard Avenue Elizabeth Bay




Joey was friendly, courteous and his work was of a very high standard. We used him personally and to assist with our body corporate work. Joey's quotes were competitive. They were punctual or if not able to attend at a specific time rang in advance. I would recommend Joey to anyone who wantsa a professional job done. We also found Joey gave good advice in relation to colour choice, light, toning etc
Left by Robert Hosking - Bellevue Hill

"We can't speak highly enough of Neukam & Sons Painting and Decorating. Joey Neukam and his team held to a critical painting schedule while we were travelling in Europe. They started the project on schedule and finished on schedule, which was very important because we had guests arriving shortly after we returned from vacation. Joey's team not only did an excellent job of painting what we asked them to paint, but painted additional areas to make everything look better. In addition, the few punch-list items we gave him upon our return were quickly done without any hassle. His price may seem high but the results were worth the cost. Thanks for a great job, Joey". Left by Mark and Rebecca
- North Sydney, December-January 2017
Hi Joey,
Thanks for another great job - the boys worked well today and also provided a little light entertainment along the way! We will certainly recommend you to anyone we know needing a good paint job done. Left by Neil- Carss Park, February 2017
Want more Pic's !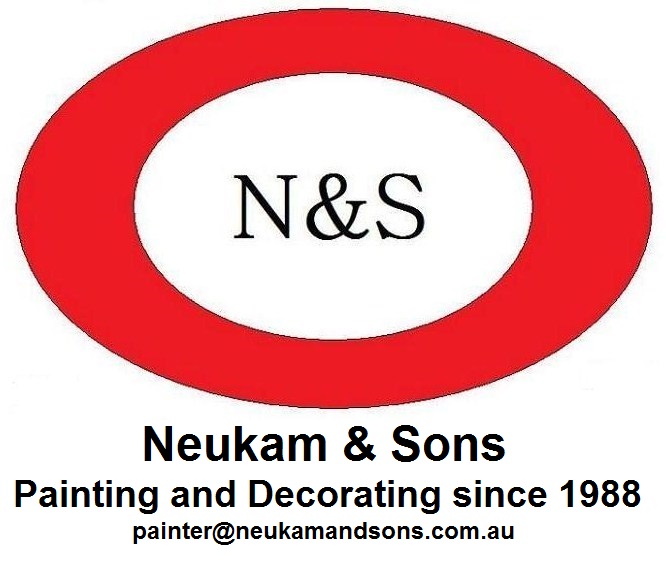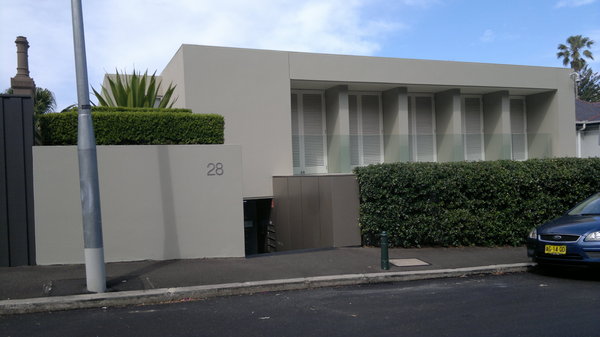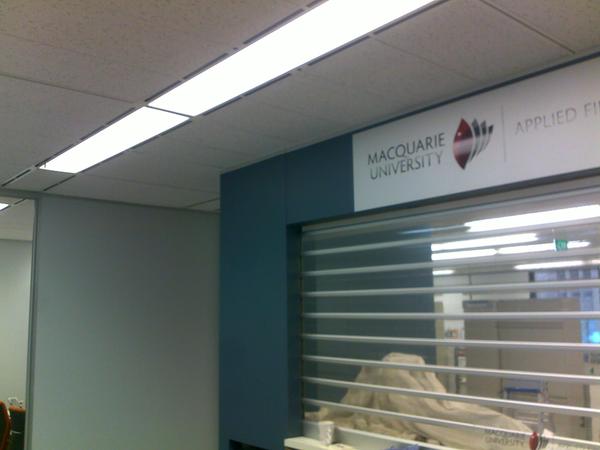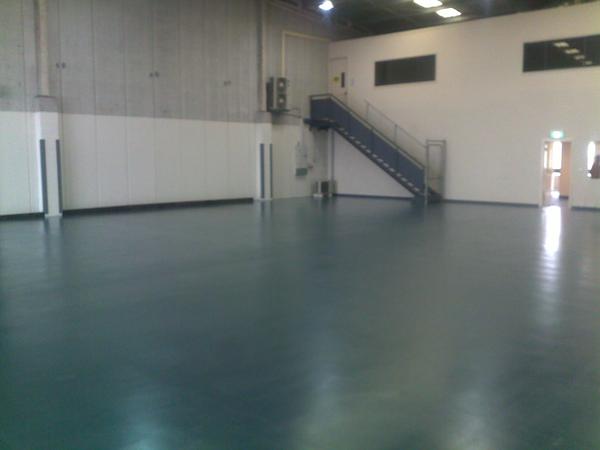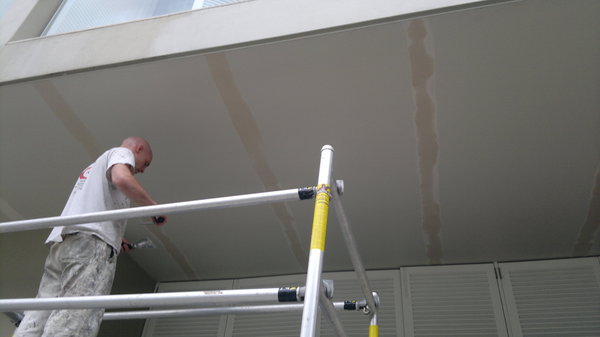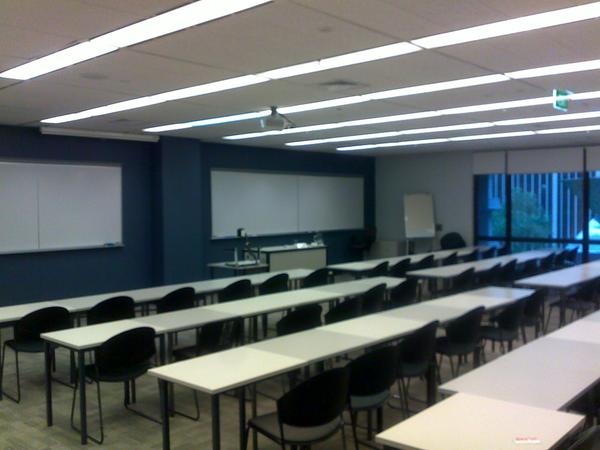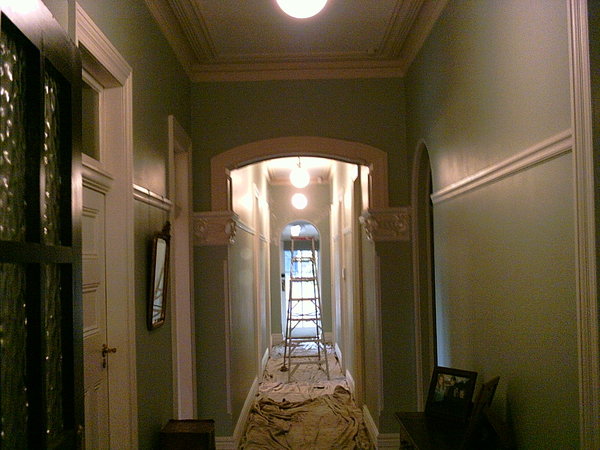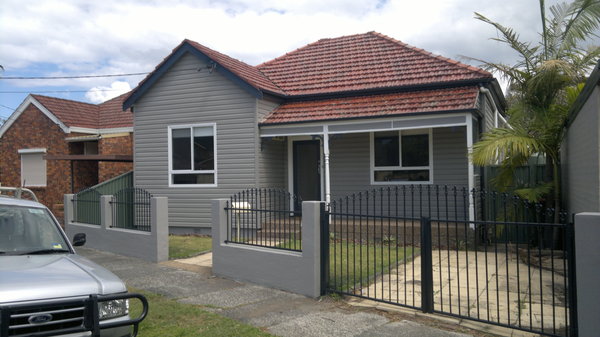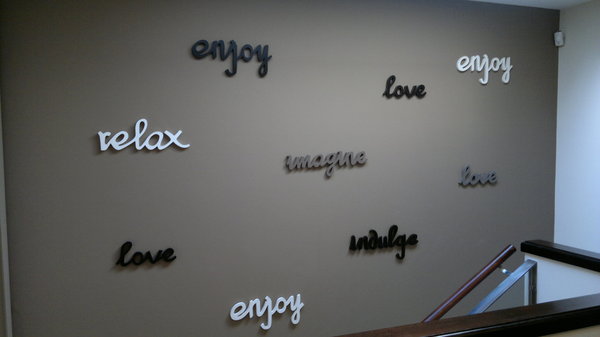 "A year from now you may wish you had started today."
So why not get a free no obligation quote from Neukam & Sons, the painting specialists
NEUKAM & SONS PTY LTD


ACN 610 062 925


Director Joey Neukam
M :
0435 162 240
P : 02 800 77696

"All Sydney metro NSW Australia, our team of painters live all over sydney"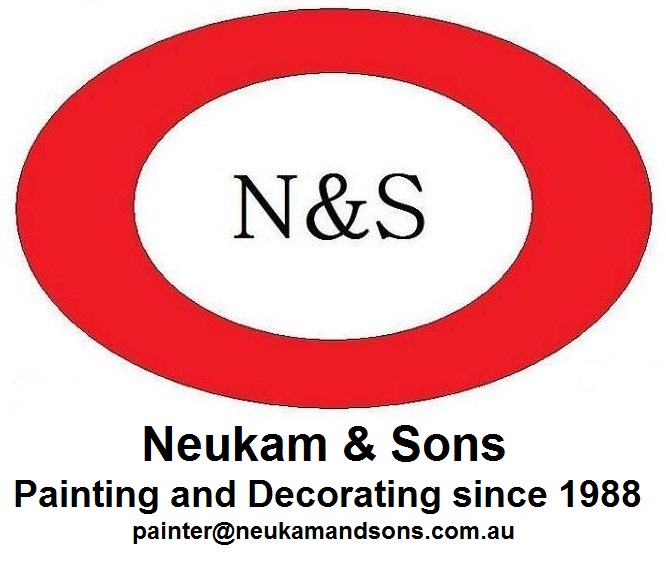 Finally if your still not sure...... http://neukamandsons.com.au/images/Neukam.pdf
This page has 59155 views